Dean's Message
---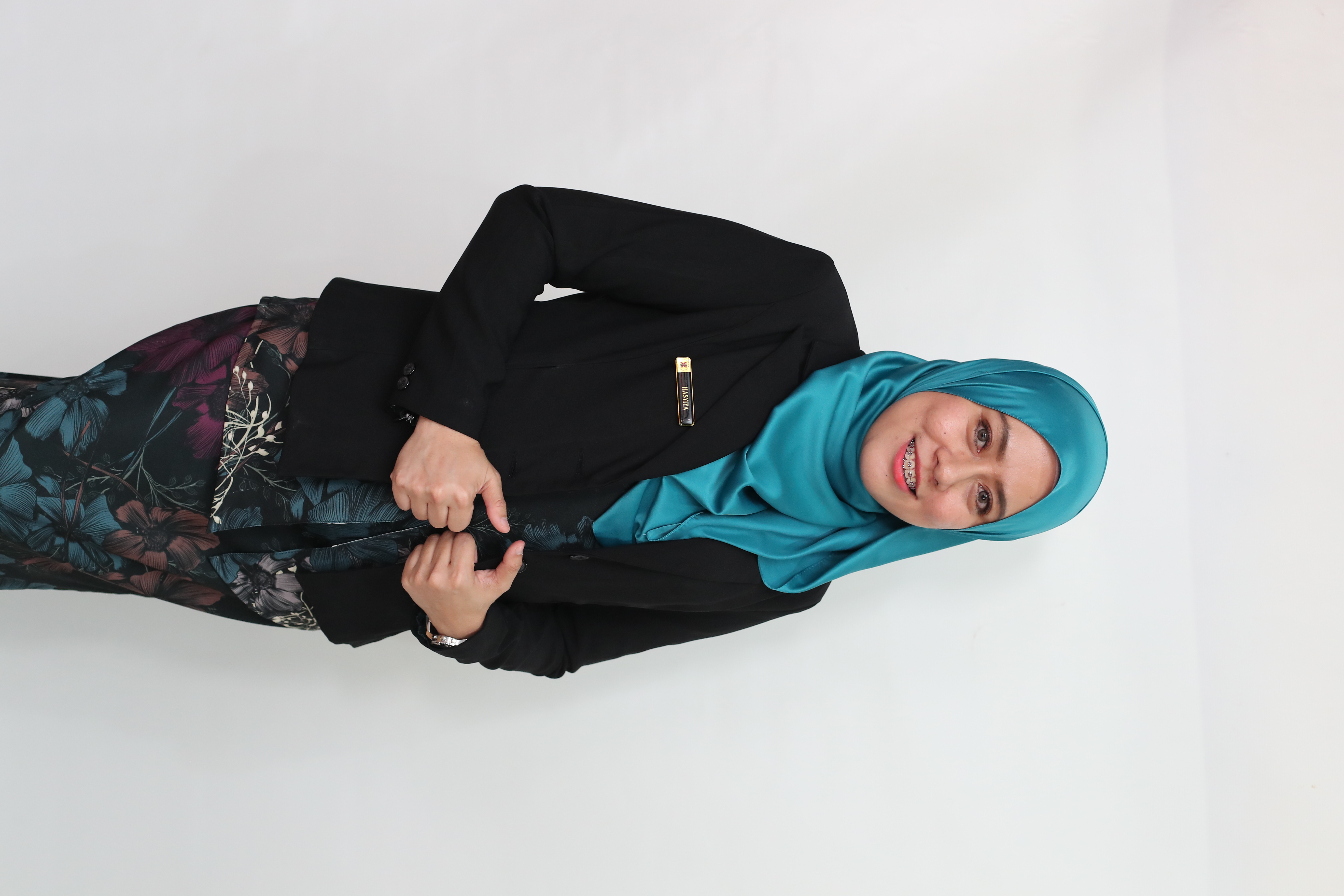 Assalamualaikum and greetings,
I am thrilled to announce the establishment and commencement of operations of our cutting-edge Faculty of Data Science and Computing. We started off as a research centre of excellence namely Artificial Intelligence and Big Data (AIBIG) then Department of Data-Science (or Jabatan Sains Data) in 2021 to offer and run academic programmes related to Data Science. Effectively in Jan 2023, it was awarded to upgrade to the Faculty of Data Science and Computing.
In alignment with the university's entrepreneurship is the thrust, our faculty places a strong emphasis on cultivating digital entrepreneurship skills among our students. In today's rapidly evolving digital landscape, the ability to not only comprehend data science and computing, but also harness it for entrepreneurial ventures is paramount. Our academic programs seamlessly integrate elements of data science and digital entrepreneurship, empowering students to navigate the intersection of technology and business with confidence. Through specialized courses, mentorship programs, and collaboration with industry leaders, we aim to foster a mindset of innovation and strategic thinking. By instilling the principles of digital entrepreneurship, we are not only preparing students for the challenges of today but also for the opportunities of tomorrow.
The faculty members bring a wealth of expertise from multidisciplinary backgrounds, ensuring a rich tapestry of knowledge. Our team comprises professionals and academics who have excelled in data science, artificial intelligence, machine learning, Internet of Things and more. This diversity of experience ensures that our students benefit from a holistic perspective, gaining insights into the multifaceted dimensions of data-driven decision-making and digital entrepreneur mindset.
At the heart of our faculty's vision is a commitment to research and innovation. We believe in pushing the boundaries of what is possible in data science and computing. Our faculty encourages students to engage in hands-on projects, collaborate on groundbreaking research, and participate in digital entrepreneurship projects that bridge academic theory with practical industry applications. We envision our graduates not just as job seekers but as trailblazers, ready to shape the future of digital technopreneurs.
The state-of-the-art facilities at our Faculty of Data Science and Computing provide an environment conducive to learning and exploration. From high-performance computing labs to dedicated spaces for collaborative entrepreneur projects, we have invested in resources that empower our students to thrive in an increasingly data-centric world. Moreover, our commitment to staying abreast of technological advancements ensures that our facilities remain at the forefront of innovation.
Thank you for being part of this exciting chapter in our faculty's history.
PROF. MADYA DR. HASYIYA KARIMAH ADLI
DEAN FACULTY OF DATA SCIENCE AND COMPUTING